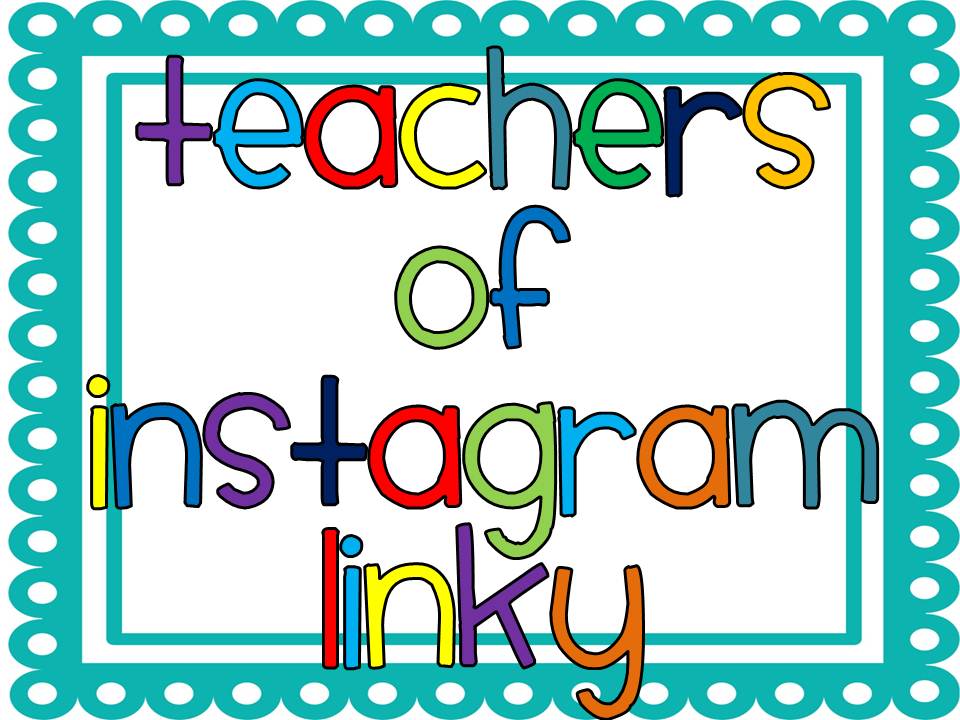 When I first started using
Instagram
, I wasn't really sure I'd like it.
Now....I'm obsessed!!! :)
It's such an easy way to stay connected and see what everyone's up to!
Here's how the link up works:
Pick 3 of your favorite pics from 2013.
Visit 3 other link uppers!
You can find me @asunnydayinfirstgrade !!!
#easypeasy #doit #herewego
1.
This is my new classroom this year.
We moved to a new school, so much of the summer was spent making this room perfect! :)
2.
My two favorite things :)
3.
This was the day we brought my baby brother to college.
Wahhhhhhh!
I have one bonus pic too.
Just because it makes me giggle!!! :)
This is Moo and his mom and brother.
#supercute #snugglepups
Did it make you giggle too? :)
Happy New Year!!!