I wish I could tell you that my winter break was super productive....but it wasn't :)
In fact, it was super duper lazy!
But boy, do I feel refreshed!
I'm going to miss my pajamas next week! HAHA
I spent time with my family. :)
We signed up for a free month of Netflix.
I watched a LOT of Hart of Dixie.
Don't ask me why!
Or how much is a lot....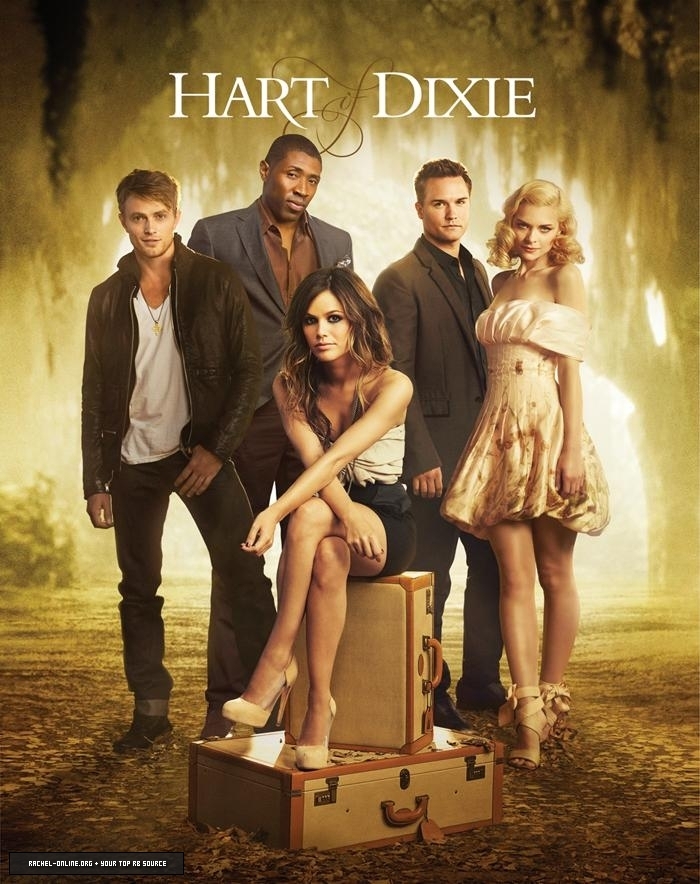 I got a new stylus for my iPad so I can make super cool fonts!
It's pink and sparkly and totally awesome! :)
So, I was thinking, I will add a page with all of my fonts for you too!
Now, I'm not exactly sure how to go about that.
But I'm working on it, so stay tuned! :)
It's a freebie! :)
Your kiddos will sort telling and asking sentences.
One of my super followers who downloaded it said she was going to cut the question marks and periods off so her kiddos have to match the punctuation up as well. What a terrific idea!!
Thursday and Friday were snow days!
Have a wonderful weekend!